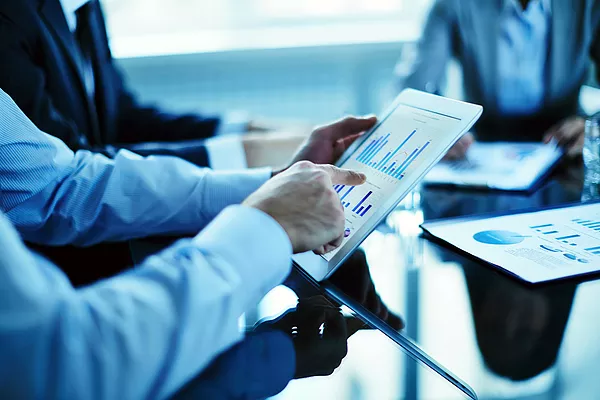 Utility Tax Consultants
Our company has years of experience helping the multifamily industry filing sales tax exemptions and recovering hundreds of thousands of dollars any unnecessary State taxes previously paid. Our specialized Utility Tax Consultants work closely to review and audit your utility accounts to determine any eligible refunds of up to 48 months. At Tax Exempt Consultants, we know that filing paperwork isn't always easy. That's why we make the filing process effortless. Our team works quickly and efficiently to make sure your refund is secured in a timely manner. Our goal is help you capitalize on your annual utility expenses and make sure every dollar that belongs to you is accurately recovered. Contact a consultant and begin optimizing your profits.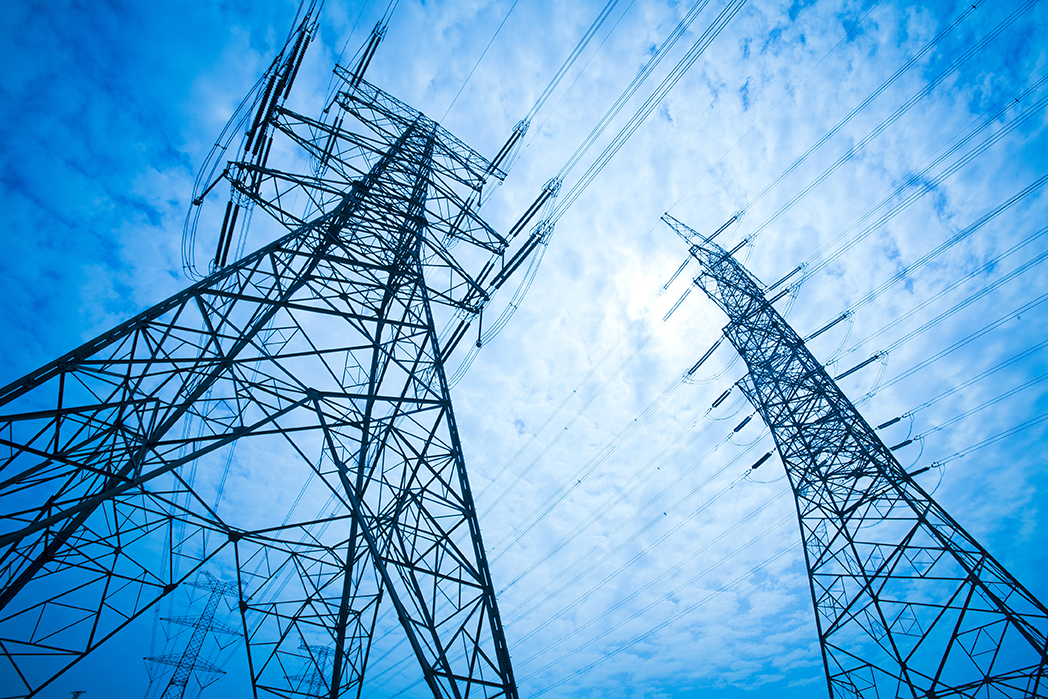 Commercial Electricity Broker
In addition to helping secure refunds, Tax Exempt Consultants provides a Commercial Electricity Broker service. With so many different options in the deregulated market choosing the right provider can be a hassle. Let us help you spend a fraction of the time by assisting you in selecting the right provider. Our company works with multiple different electricity providers to secure the most competitive rates. We are able to secure rates 2 years in advance without interfering with your current contract. Receive a free quote today!
Contact Us:
Office: 512 518 0951
Fax: 512 519 8880
1000 Heritage Center Circle, Suite 128
Round Rock, TX 78664